SUPERNATURAL IS SPECIALIZED IN FULLY GUIDED AND SHUTTLE ASSISTED TOURS.
Our offer starts from a one-day ride to a whole week or more. We can guide you to discover one of our many pedalled rides or extend this experience to the E-Bikers.
Our skilled guides can get you excited on enduro and freeride trails with intense uplift days.
We like to ride long tracks, from the mountains to the sea and we are competent in enduro tours with many meters of altitude ridden every day.
WE AREN'T A 9 TO 5 COMPANY, YOUR PLEASURE IS OUR MISSION.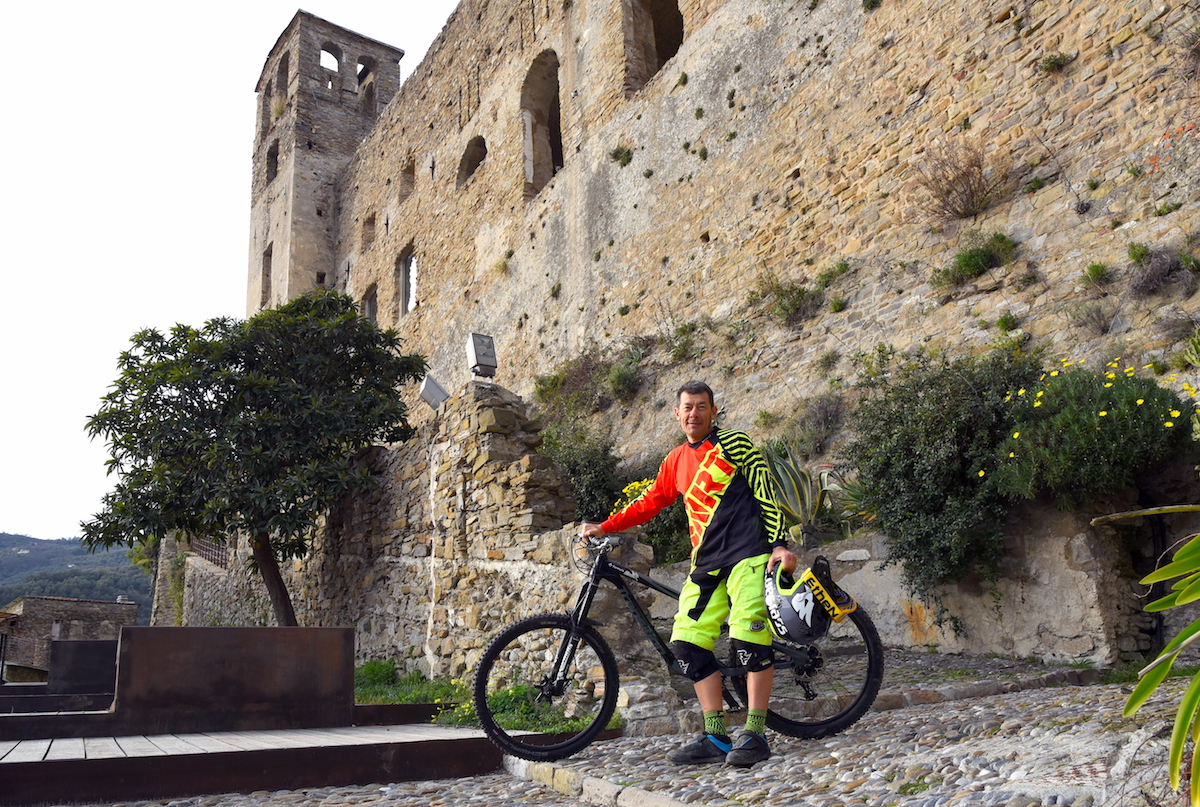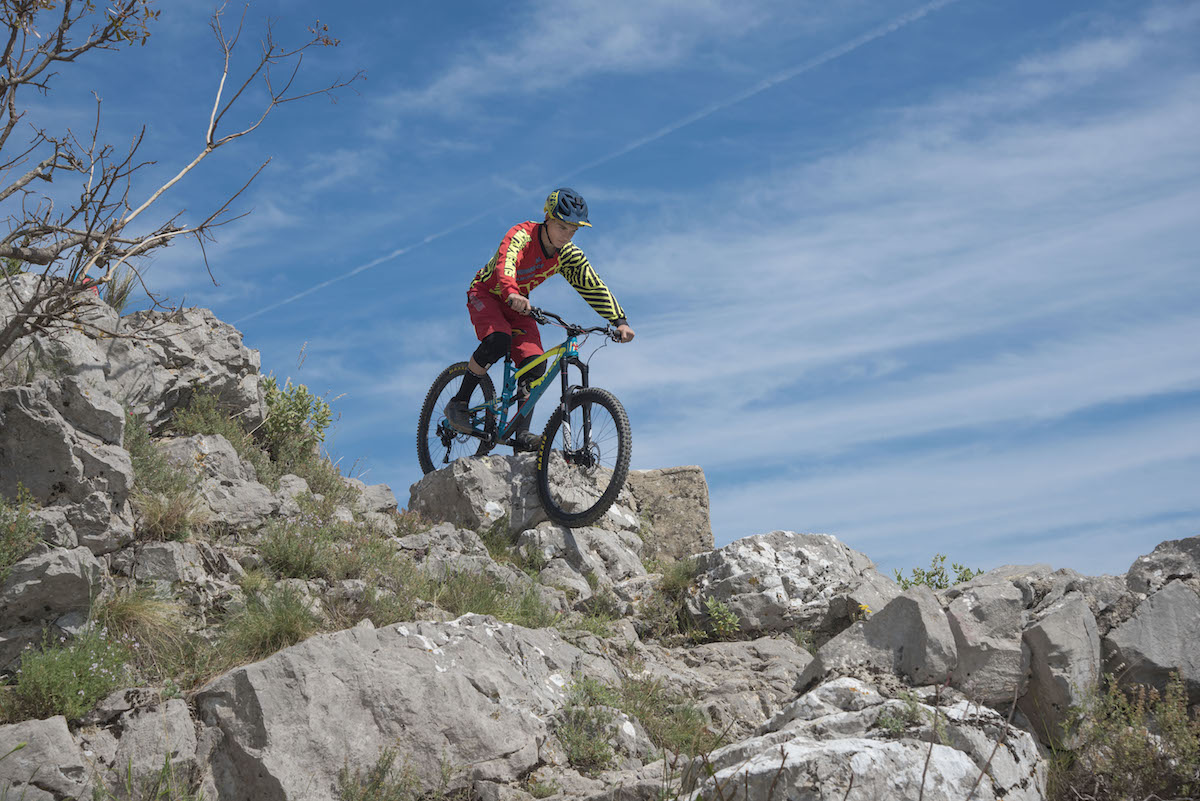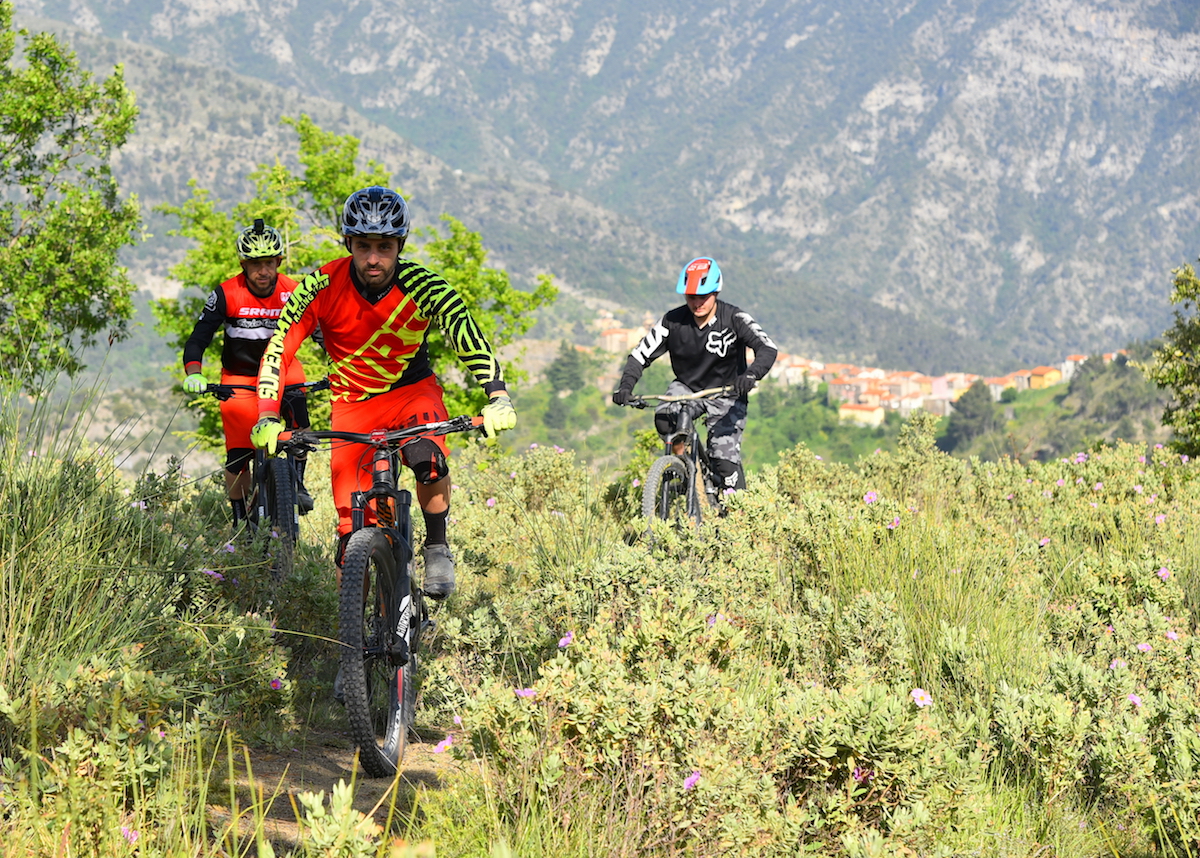 ALL MOUNTAIN – ENDURO – FREERIDE 
Pedalled ALL MOUNTAIN tours are based on 20 to 60 km a day with 800/1800 meters of negative drop and 500/1400 meters of elevation.
ENDURO and FREERIDE rides are generally shuttle assisted with a range of descents from 5 to 10 and more, according to the riding spot, the season and group level.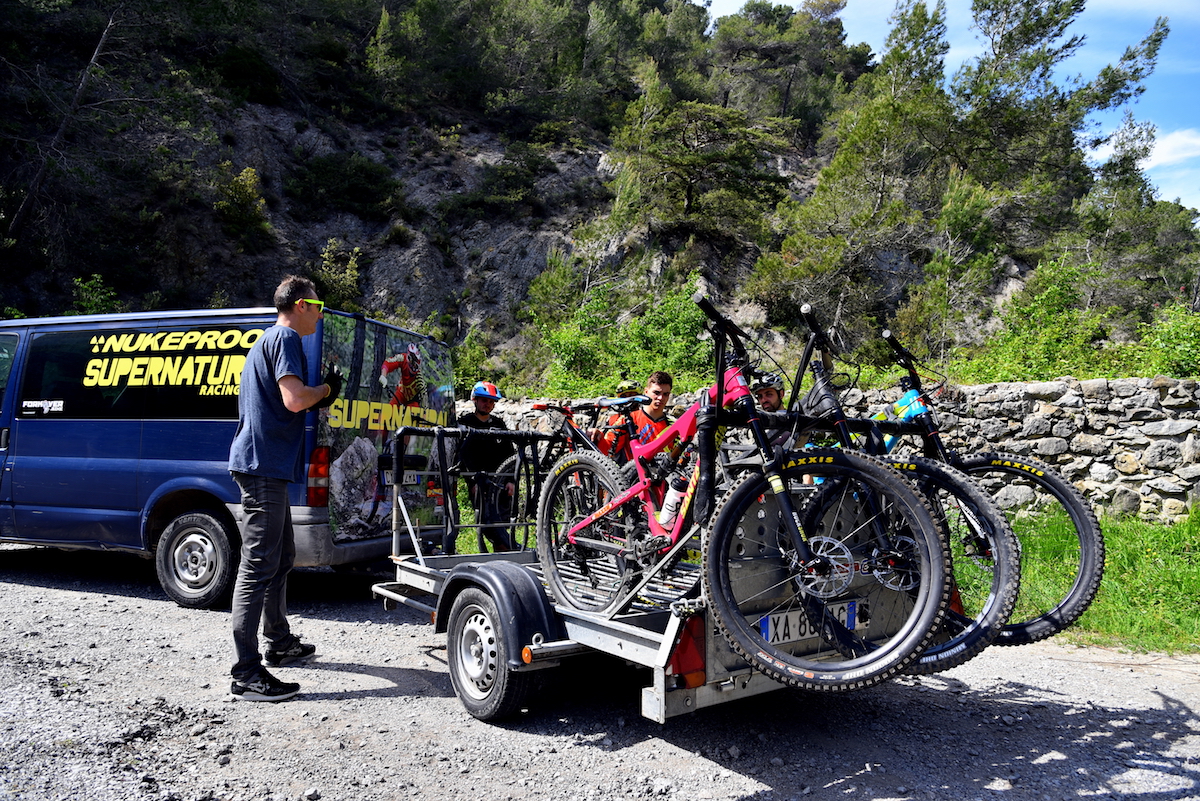 PACKAGES
Our PACKAGES are fully customizable and are mainly based on 5 days of riding fully guided and shuttled (with one day-off for those who want to organize their vacation on a week, e.g. from Saturday to Saturday), airport pick-up/drop-off, accomodation in bikers friendly lodges, breakfast and dinners. Packages are based on a minimum of 4 people to 7.
CONTACT US if you are a smaller or larger group. Long weekend packages and single day rides are available too.
BOOKING
BOOK NOW a riding holiday with SUPERNATURAL.
Get in touch with us remembering to mention the period preferred, how many do you are, what is the level of the partecipants and what kind of riding you prefer. We will be back to you with the best offer. We are able to offer a wide selection of services and come up to the different needs.