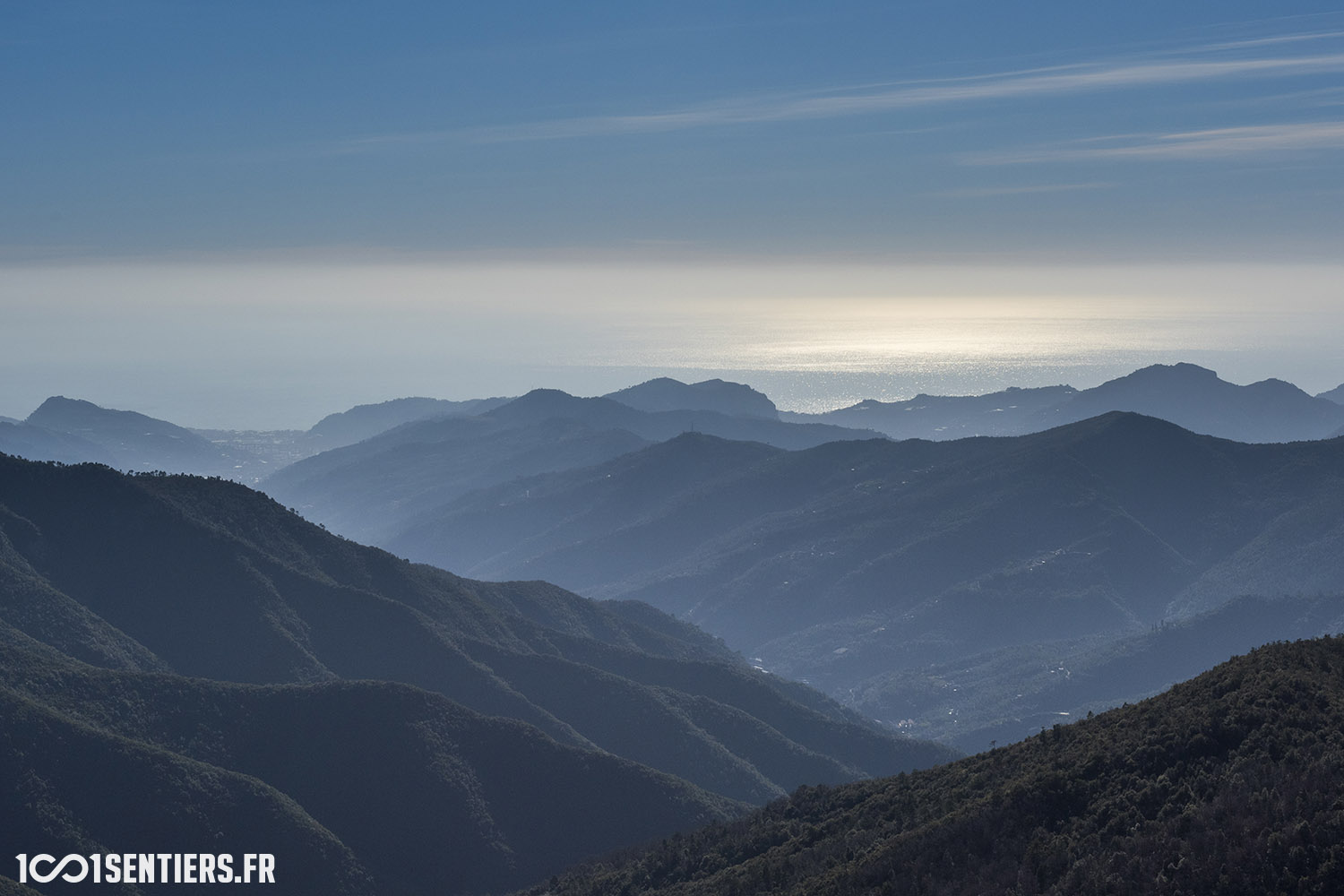 In 2018 the crew decided to organize a new event, named K.O.M. also known as King of Marcora, in honor of the most iconic trail of Dolcecqua's valley.
This new venue has represented the first round of the URGE 1001 Enduro Tour.
The meeting point was in a location called GOUTA, 25 kilometers from Dolceacqua, where is located a nice mountain refuge (Gola di Gouta). The surroundings area is characterized by a vast forest of silver fir, the most important in Liguria.
The race is based on the enduro marathon concept, with a first qualifying stage and a second long run. The K.O.M. run includes the departure of 6 riders each row, every 2 minutes, as a micro mass-start race.
The whole race (Stages and Liasons) was 23 Km long and the K.O.M. stage was long 13 km.
The first issue saw at the starting gate 206 riders.
All the results are available HERE.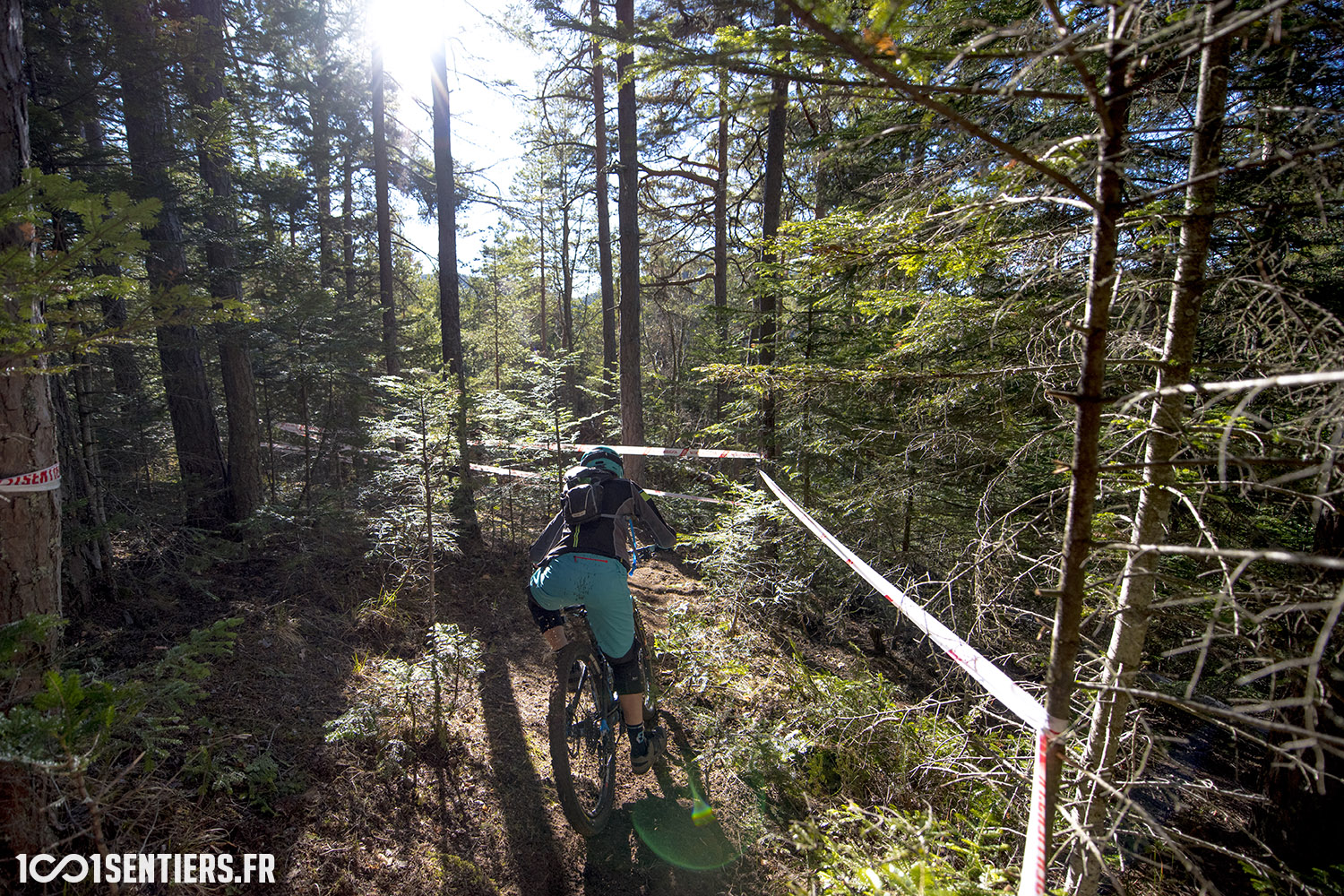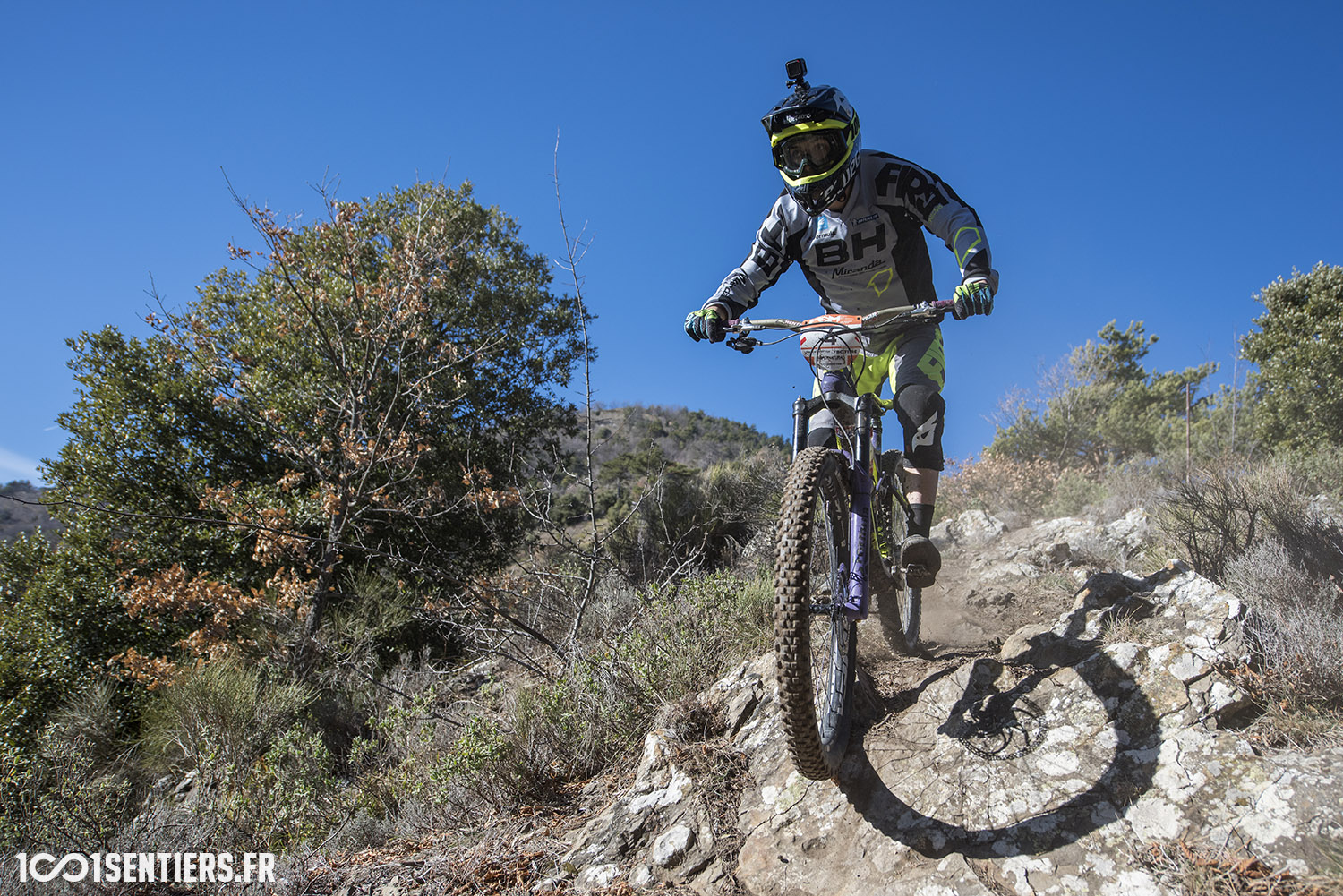 In 2018 they were crowned Alex Cure as the KING and Julie Duvert as the Queen of MARCORA.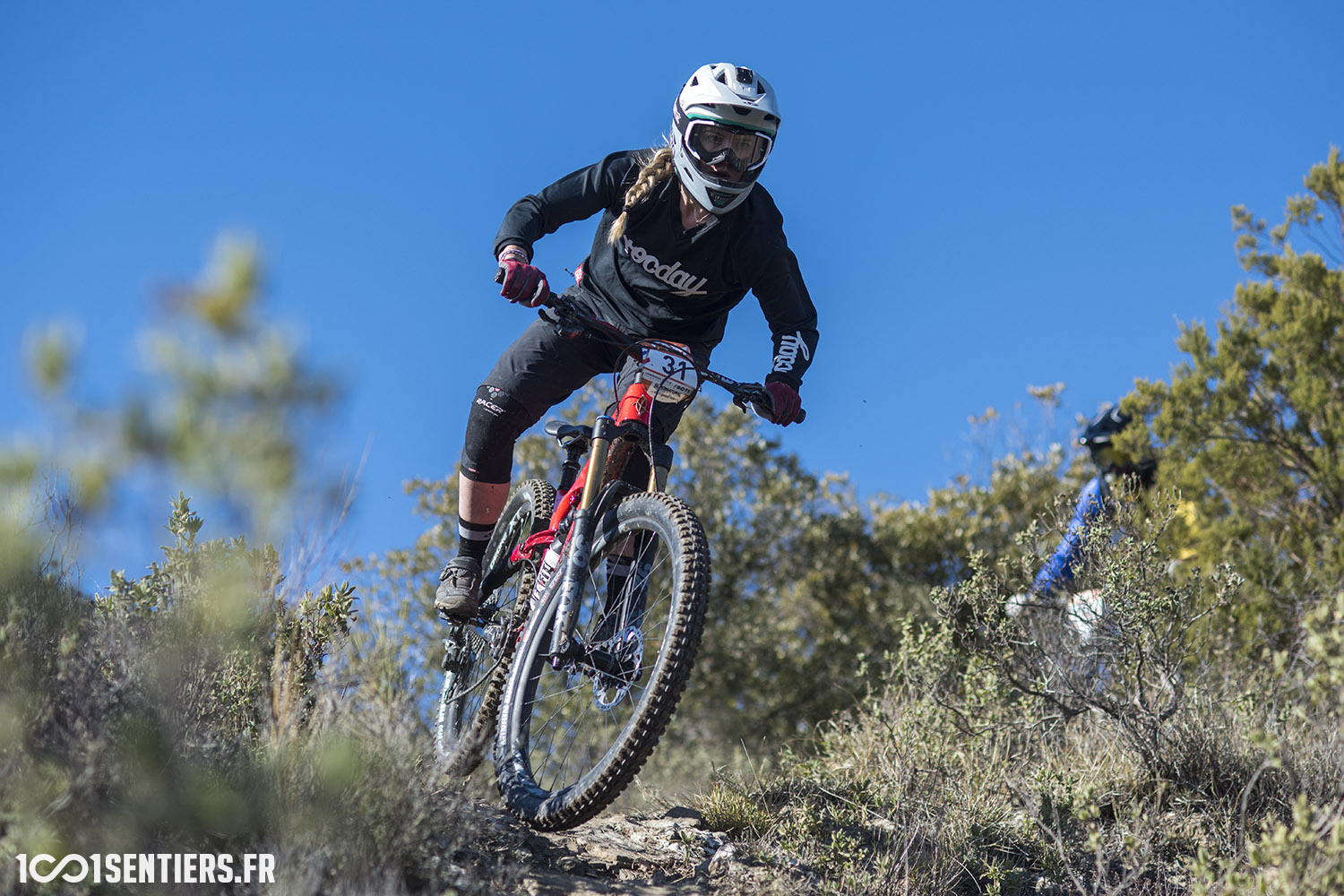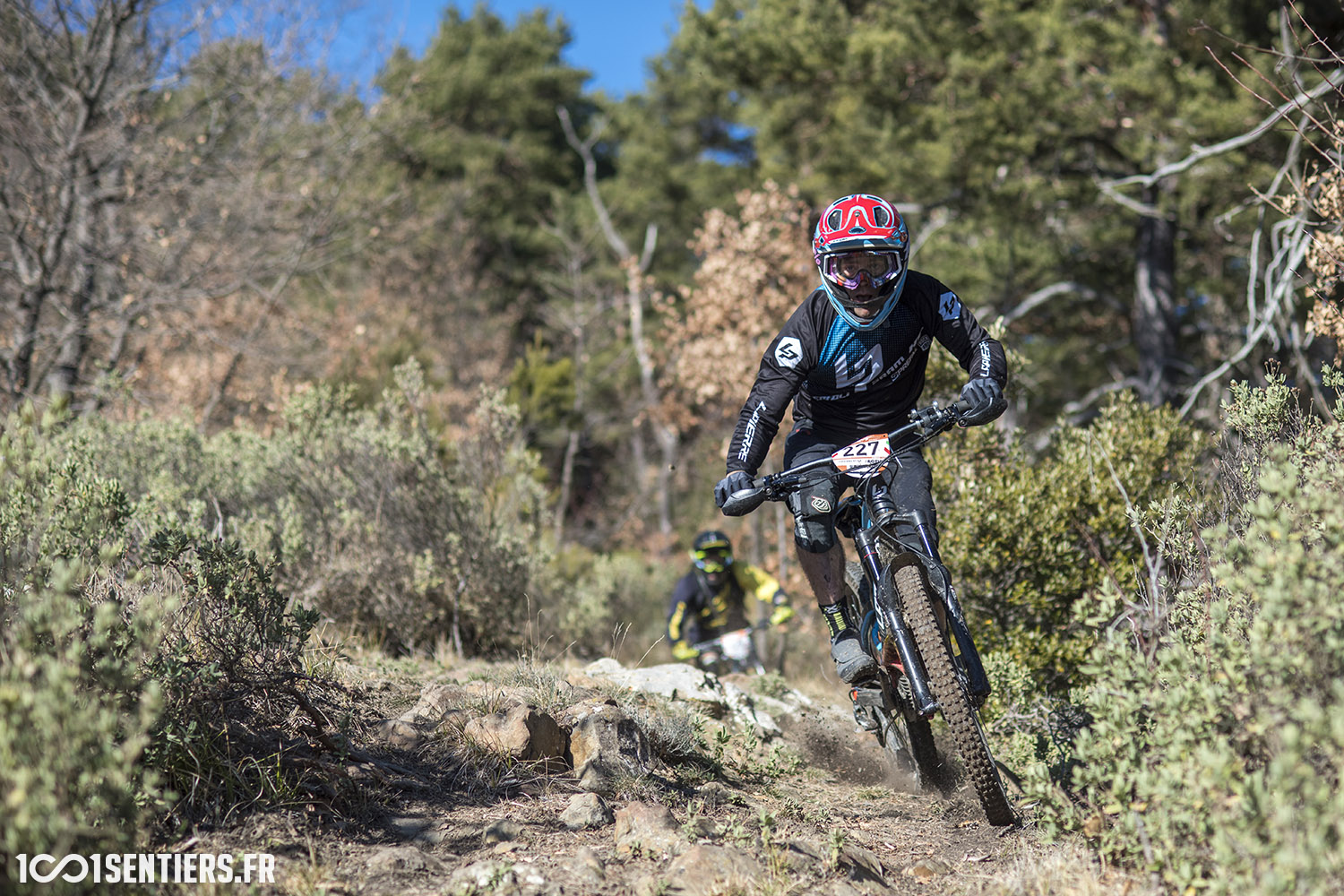 Also the E-Bikes were allowed to take part to the race, with 30 partecipants. The winner was Florian Golay, followed by Olivier Giordanengo and Kenny Muller.
The particularity of this race was the fact of having combine the alpine enviornment with that of the areas closest to the coast, rocky and sandy. A multitude of conditions along a single track of about 13 kilometers.