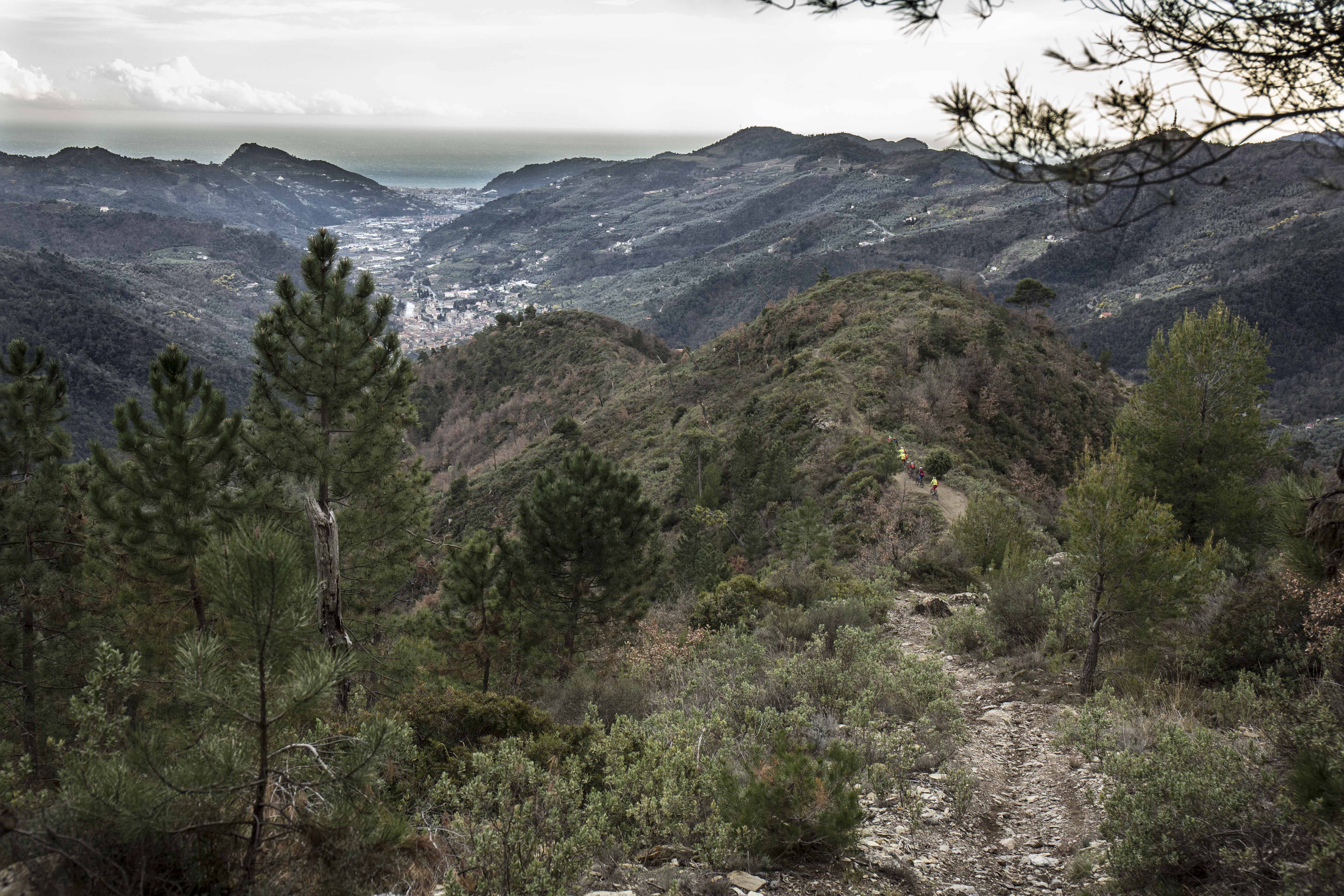 ---
POWER MOUNTAIN SERIES 2020
10th MAY – Dolceacqua (ITA) /// Info, rule-book, registration and track release: 10/04
1st AUGUST – TBA
1st NOVEMBER – TBA
---
RACE FORMAT:
Supernatural presenta una nuova serie di appuntamenti dedicati alle E-BIKE, denominato POWER MOUNTAIN.
Il format di gara prevede un circuito disegnato esclusivamente per le biciclette a pedalata assistita, finalizzato alla ricerca dell'equilibrio tra divertimento, tecnica e adrenalina.
Il percorso di gara sarà caratterizzato esclusivamente da sentieri e strade sterrate, senza trasferimenti su asfalto. Saranno presenti alcune speciali cronometrate, in questo caso anche prevalentemente in salita e con partenza di gruppo. 
I percorsi verranno di volta in volta comunicati un mese prima, senza però indicare i tratti cronometrati.
L'atmosfera sarà "elettrica" ma la passione per la montagna e le ruote artigliate resta la stessa.
---
Le format de course comprend un circuit conçu exclusivement pour les E-BIKE, visant à trouver l'équilibre entre plaisir, technique et adrénaline.
Le parcours sera caractérisé exclusivement par des sentiers et des chemins de terre, sans transferts sur asphalte. Il y aura des courses chronométrées spéciales, dans ce cas aussi principalement en montée et avec départ de groupe.
Les course seront communiqués de temps à autre un mois avant, sans toutefois indiquer les tronçons chronométrés.
L'ambiance sera "électrique" mais la passion pour la montagne et les roues griffées reste la même.
---
The format includes a race track designed exclusively for E-BIKES, aimed at finding the balance between fun, technique and adrenaline.
The race course will be characterized exclusively by trails and fire roads, without transfers on asphalt. There will be some special timed races, in this case also mainly uphill and with mass-start departure.
The race-tracks will be communicated from time to time a month before, without however indicating the timed sections.
The atmosphere will be "electric" but the passion for the mountains and fat tyres bikes remains the same.